Name: Breana
Age: 17
Birthday: 12/23
Gender: female!
Location: MI
Livejournal username:
silverstarbabe

3 things about yourself:
1) I love stars and moons, preferably silver =)
2) I have a boyfriend. We've been going out for 8 months now.
3) I have my own jewelry-making business.

3 favorite hotties from WB:
1) Chad Michael Murray
2) Jesse McCartney
3) James Lafferty

Promote to at least 2 LJ members (not yet a part of the community), post links here:
1)http://www.livejournal.com/users/dancingfool5246/
2)http://www.livejournal.com/users/kandyland1572/

Submit at least 2 pictures of yourself (no more than 5, if accepted you may post more later):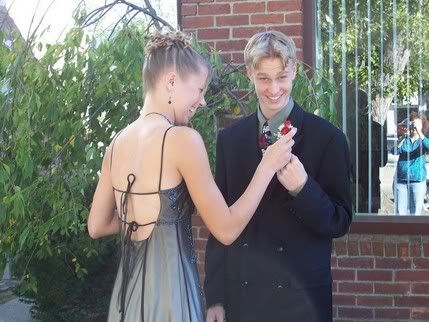 You really cant see me, but its a cute picture =).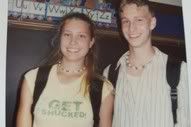 Thats me and my bf.